PRIVATE AND COLLECTIVE CLASSES

Era Escòla was the school that adapts to your needs.
Downhill skiing lessons and courses in Baqueira Beret. Discover the different formats we offer and choose the one that best suits your needs.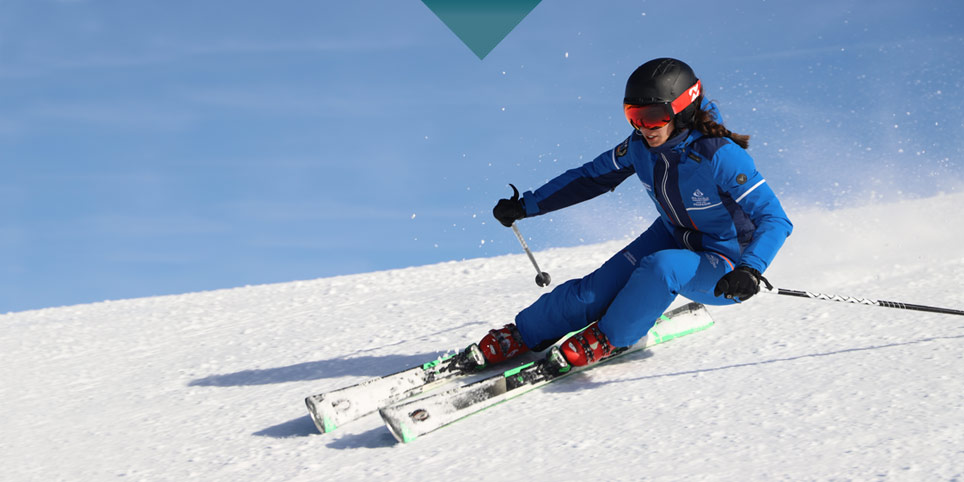 CROSS-COUNTRY
SKIING LESSONS
Learn or refine your cross-country skiing techniques over the vast terrain we have in Baqueira Beret. Find out about the different courses we offer.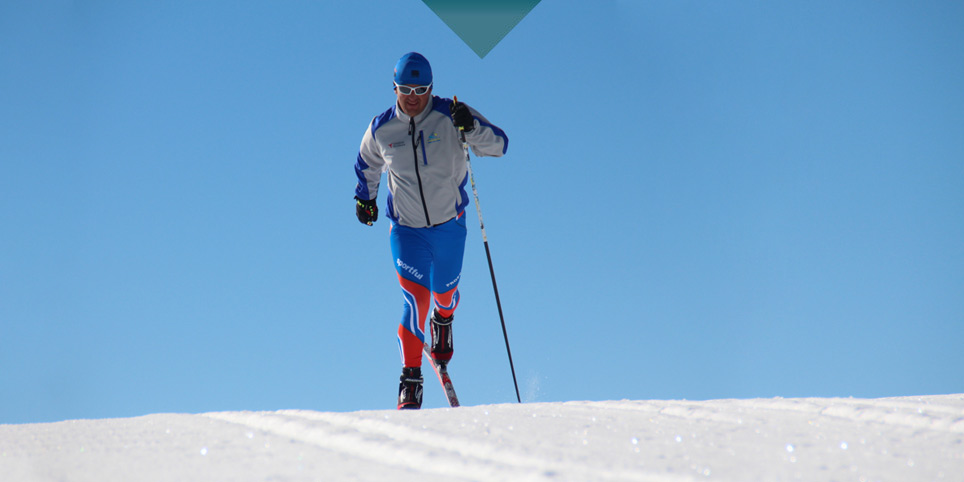 Ski camp is a children's and youth skiing campus with a strong tradition in Baqueira Beret, led by experienced sports professionals.
Inscribe your children to learn from this wonderful discipline in a fraternal environment. Registrations available from 4 years old.
Due to the municipal confinements derived from the health crisis, Ski Camp Baqueira, Beret and Bonaigua are postponed until further notice.
Thank you