KEEP ON PISTE
WITH US

Skiing, snowboard, cross-country skiing and telemark lessons in Baqueira Beret. Learn from 200-plus qualified instructors at a school with over 50 years of history.

Downhill skiing lessons and courses in Baqueira Beret. Discover the different formats we offer and choose the one that best suits your needs.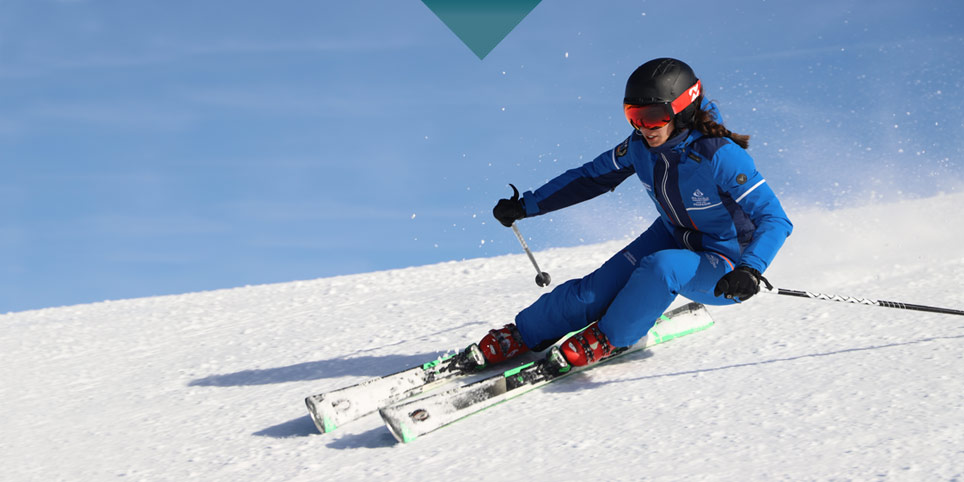 CROSS-COUNTRY
SKIING LESSONS
Learn or refine your cross-country skiing techniques over the vast terrain we have in Baqueira Beret. Find out about the different courses we offer.