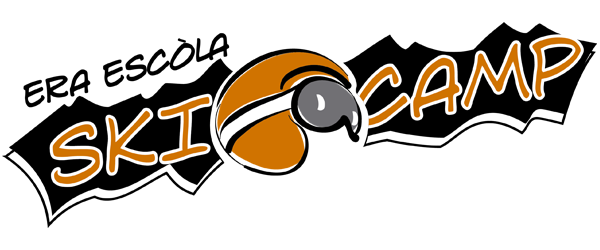 SKICAMP
FROM 700€*

Learn to ski with friends in a fun and healthy way on weekends and holidays. See you on the slopes!
*Promotion valid only for students from last season 2019/2020
New customer price 950 euros.
Downhill skiing lessons and courses in Baqueira Beret. Discover the different formats we offer and choose the one that best suits your needs.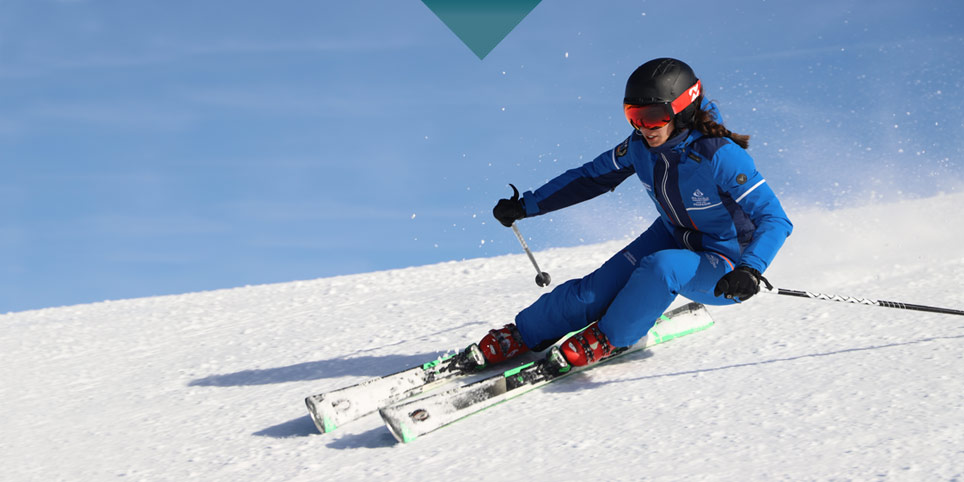 CROSS-COUNTRY
SKIING LESSONS
Learn or refine your cross-country skiing techniques over the vast terrain we have in Baqueira Beret. Find out about the different courses we offer.