START THE SPRING MOVING!

Book your private, group or Easter classes.
It was Escòla, your school in Baqueira Beret.
Downhill skiing lessons and courses in Baqueira Beret. Discover the different formats we offer and choose the one that best suits your needs.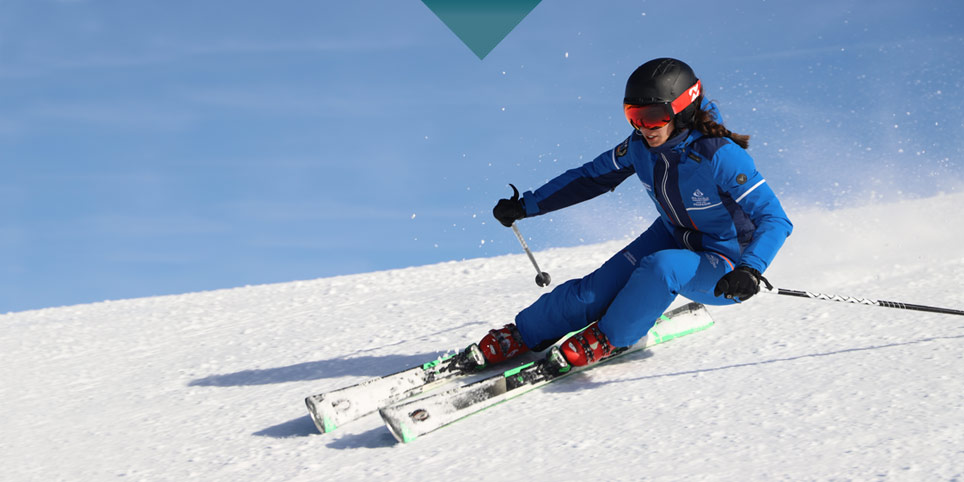 CROSS-COUNTRY
SKIING LESSONS
Learn or refine your cross-country skiing techniques over the vast terrain we have in Baqueira Beret. Find out about the different courses we offer.