CROSS-COUNTRY SKIING LESSONS
IN BERET

Learn or refine your cross-country skiing techniques in an unbeatable setting. Discover the full range of cross-country skiing lessons we offer in Baqueira Beret.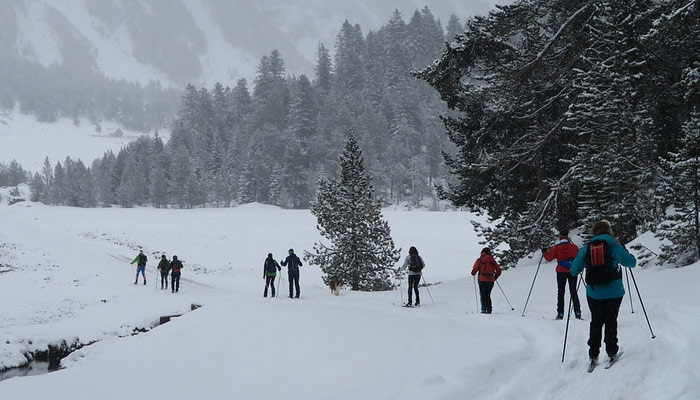 Full 24-hour course held on Sundays from 12.00pm to 2.00pm: learn all the particulars of cross-country skiing from start to finish.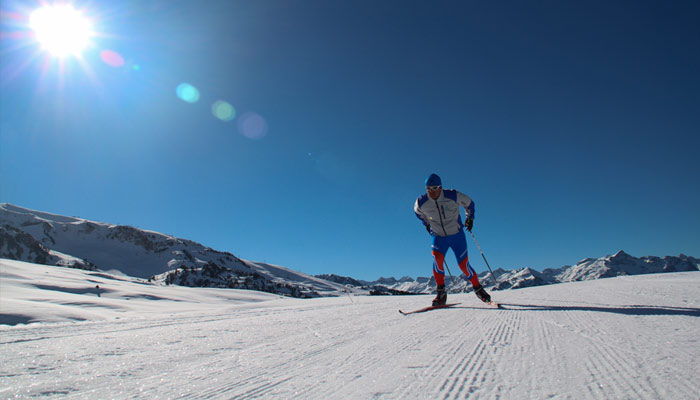 Enjoy and individually perfect your Nordic skiing technique in the magical surroundings of Beret.