CROSS-COUNTRY SKIING LESSONS
IN BERET

Learn or refine your cross-country skiing techniques in an unbeatable setting. Discover the full range of cross-country skiing lessons we offer in Baqueira Beret.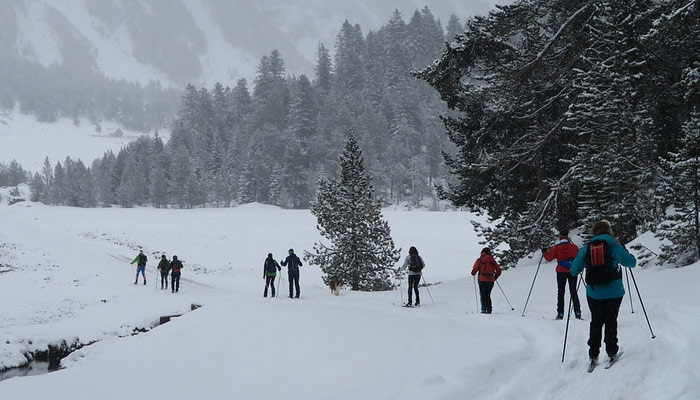 Full 24-hour course held on Sundays from 12.00pm to 2.00pm: learn all the particulars of cross-country skiing from start to finish.
Due to the municipal confinements derived from the health crisis, Nórdico Aran is postponed until further notice.
Thank you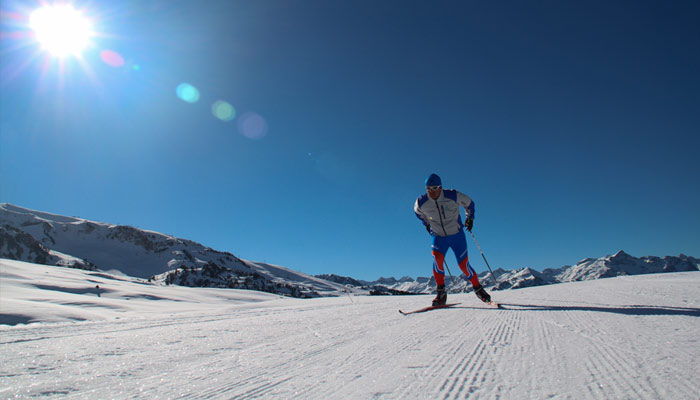 Enjoy and individually perfect your Nordic skiing technique in the magical surroundings of Beret.