NÓRDICO
ARAN

Nórdico Aran is one of the most unique courses at Era Escòla. A full cross-country skiing course held on Sundays from 12.00pm to 2.00pm
during the ski season. Years dedicated to the enjoyment and instruction of our students endorse us.
Always full of the zest that characterises the Era Escòla team of instructors.

Night-time outing taking advantage of the full moon.
Materials and waxing workshop.
Trip to see another resort.
26 hours throughout the season
Dates
January
12, 19, 26
February
2, 9, 16, 23
March
1, 8, 15, 22, 29
SCHEDULE FROM 12:00 TO 14:00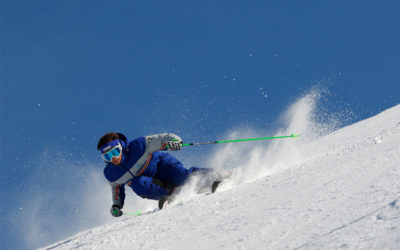 He was always active Escòla promotes Ski camp, the school club where you learn and enjoy sports in the company of friends during weekends and holidays. Also if you enter the web you will appreciate the restyling of the same with easy accesses to find more easily the...