SKIING LESSONS
IN BAQUEIRA BERET

Era Escòla offers different formats so you can learn how to ski in Baqueira Beret. Everything from customising a group so you can enjoy your skiing lessons with whoever you want
to joining up to group lessons where you'll learn alongside other students of your level. All accompanied by our professional instructors.
We also provide adapted skiing lessons for people with functional diversity or disabilities.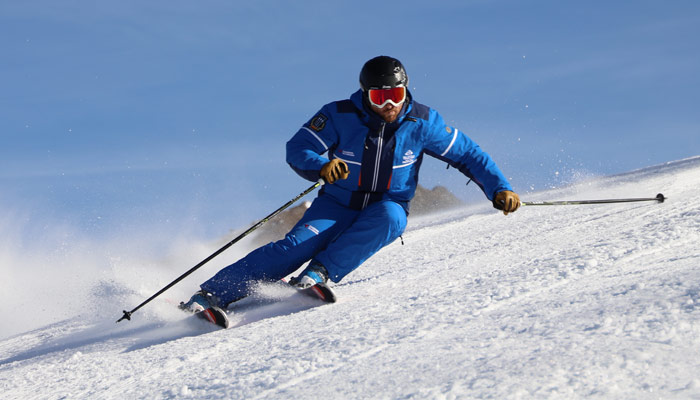 If you want to improve your level of skiing and enjoy the hands of a professional, the private class is the format you need. Train individually and raise your ski level. Learn to draw your ideal curve!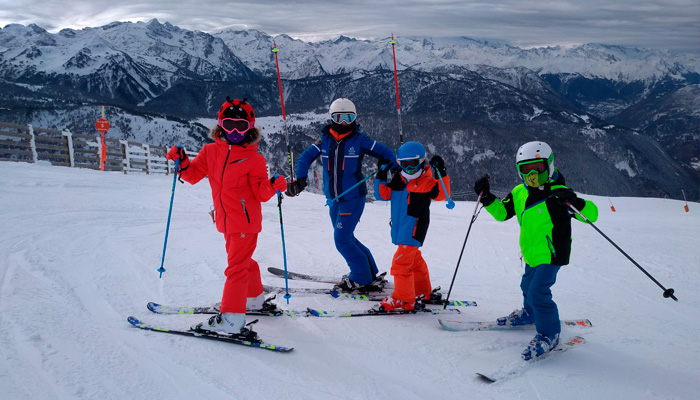 First choose the day and time you want your lesson. Then join up to a group and learn alongside students of your own level. Group lessons are definitely a fun way to learn how to ski, so don't miss out on the opportunity.