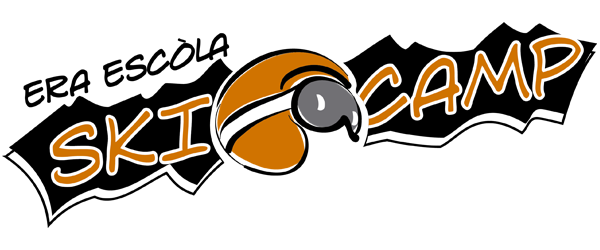 RAFFLE FORFAIT
SEASON 21-22

After an atypical season, Era Escòla with great motivation wishes to start the management of the Ski Camp with a very special surprise, the draw for a season Ski Pass. The club's management offers the possibility to all Ski Camp students to participate in a raffle whose purpose is to obtain the ski pass for the 2021-2022 season; An event product of the commitment that his followers have acquired by being a member of Ski Camp.
To participate in the raffle, you must register for some form of Skicamp Baqueira for the 21/22 season.
1-All students from 4 years old can participate in the raffle.
2-From the Era Escòla administration, the registration and paymentof any of the Ski Camp Baqueira modalities chosen by one of the minor's parents or legal guardians must be recorded.
3-Payment term limit: November 7 at 11:59 p.m.
4-Children of teachers or members of Era Escòla may not participate.
5- Participation in the raffle implies the transfer to the Valle de Aran Ski School, with CIF G25035288 of the rights of reproduction, distribution and public communication of the winner, through the different dissemination systems of this, such as on our website and social networks.
6- The free transfer of the reproduction, distribution and communication of the winner through the means already mentioned in point 5.
7- With the participation of the minor and the acceptance of the rules, I authorize the draw.
8- The transfer of these rights will be limited only to the eventual scope of the draw and the exhibition of the winner.
9- The management reserves the right to modify the bases without prior notice.
10-The management reserves the right to declare the draw void, for whatever reasons it deems appropriate.
PRIZE:
2021-2022 season pass
RESOLUTION:
1-For the purposes established in the organic law on Data Protection, we inform you that the data collected will be incorporated into a personal data file, called "Season Pass", whose purpose is to carry out the necessary functions for the management and processing of the draw.
2-Participation in the raffle implies acceptance of the bases, rights and privacy policy.
3- The winner of the prize will be obtained through the Easy Promos program of online raffles.
4- The winner of the draw will be published on November 8 through our website and social networks.